Online Studio Labs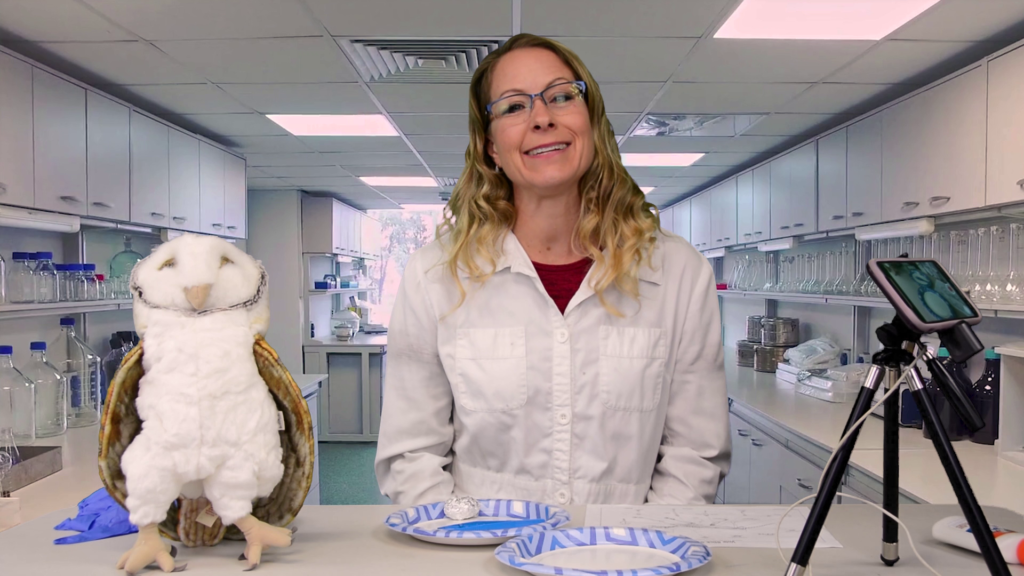 In an attempt to make our science labs more accessible from our laboratory to your home, Lab Rat Academy has begun the process of studio recording our anatomy labs.
Your students are now able to watch our pre-recorded labs on YouTube from the comfort of their own home, at a time that works for you, while having all the materials necessary to carry out the lab with the instructor.
Using multiple cameras and professional editing software, these Studio Labs were developed to enable your student to see the PowerPoint lesson plan, watch their instructor facilitate the lab, as well as see how to carry out the dissections with a close-up visual of the procedures being done by the facilitator.
Our Studio Labs are easy to follow, and just what you were looking for to inspire and motivate your students in the fields of science and medicine.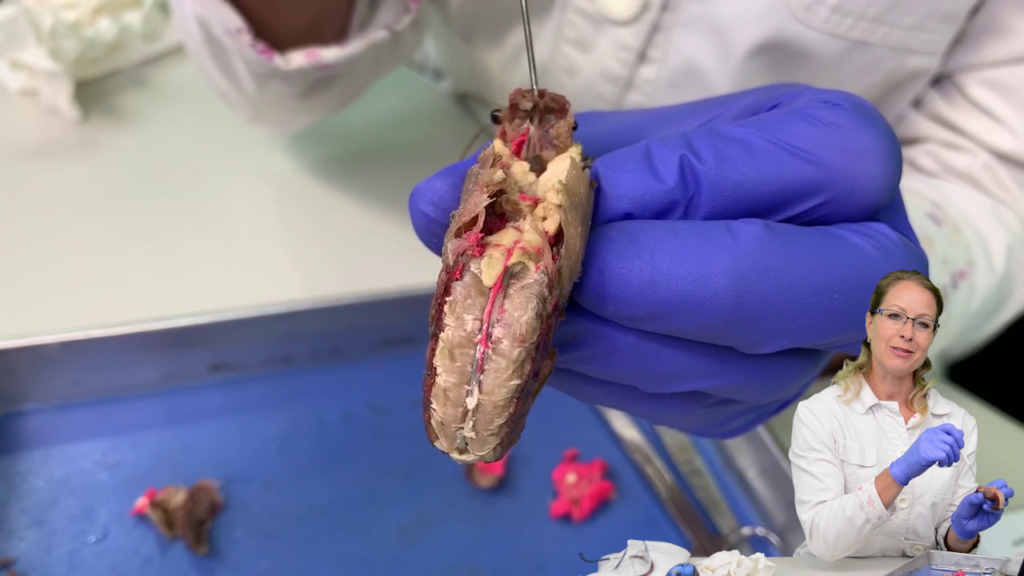 Online Labs
TUITION WITHOUT MATERIALS

Introduction to Biology - Owl Pellet

Basic Anatomy - Worm Dissection

Basics Anatomy - Crayfish Dissection

Basic Anatomy - Grasshopper

Basic Anatomy - Frog Dissection