IN THE BEGINNING
---
Lab Rat Academy originated from a vision from a home school mom looking for educational resources for middle and high school students. It was brought to my attention that there were no science related educational resources in the local community that offered assistance in teaching in-depth, hands-on science classes. I am grateful to God and Valerie for their help in starting up Lab Rat Academy in which I do what I love… working with kids and science.
ABOUT YOU
---
Teaching the basics of reading, writing and arithmetic is hard enough, but to get into the nitty-gritty details of science sometimes goes beyond what homeschooling parents have time, knowledge or materials for. Lab Rat Academy takes on the task of piquing your student's interest in the deeper subjects of science that will give them the base for maybe someday finding the cure for cancer.
ABOUT THE FOUNDER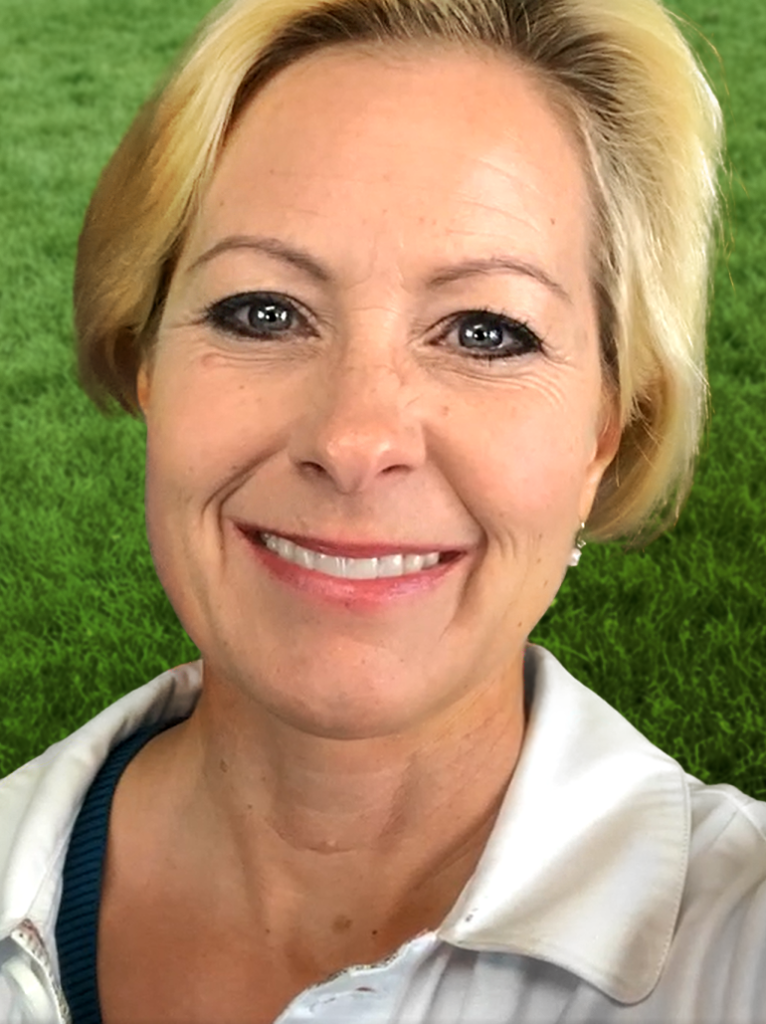 I currently have more than a decade of teaching experience in a variety of capacities. From pre-school teaching to career development of college graduates, I have run the spectrum in education.

Degrees and Certification:
BS Wildlife Biology – UC Davis
MA Teaching – William Jessup University
Multiple Subject Teaching Credential – William Jessup University
Single Subject Teaching Credential in Science – Brandman University
COLLABORATING WITH
---
​Lab Rat Academy is currently collaborating with the following homeschooling groups in your area.

Bridgeway Homeschool Group, Roseville
Cypress Classical Tutorial, Monterey
Lift Academy, Woodland
Contact us to see how Lab Rat Academy can meet the needs of your organization.