Monterey County Labs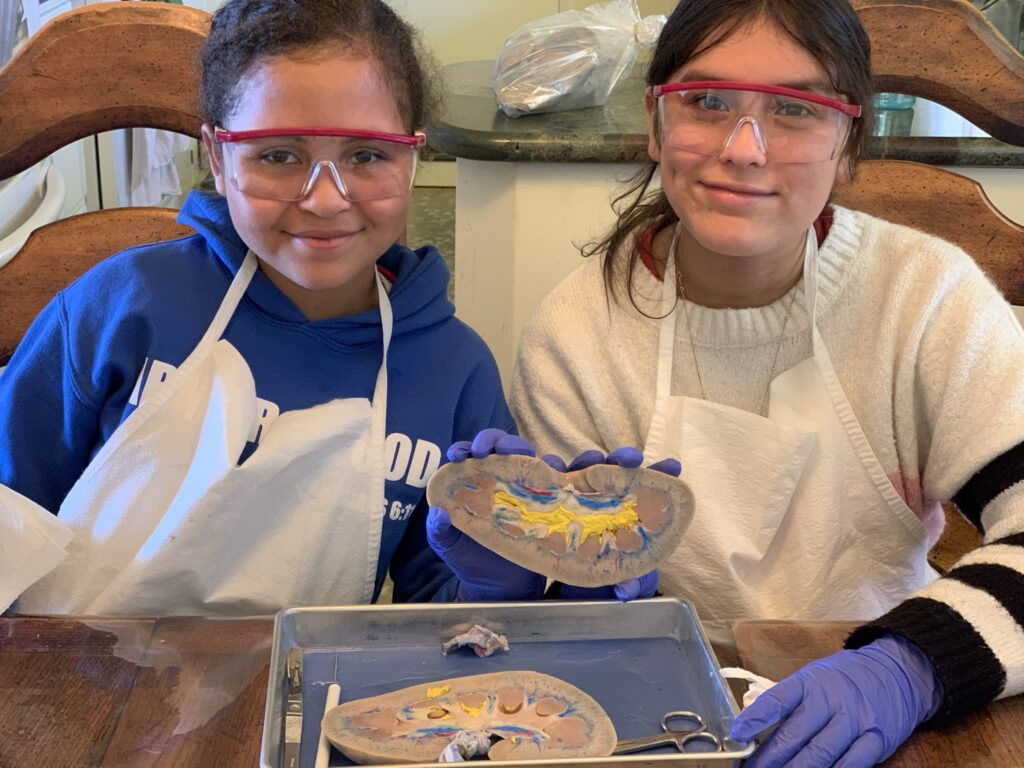 Welcome to Lab Rat Academy's Calendar where you can find science and art labs that meet your interests, passions and educational requirements. This is the calendar of labs that we hold in the Monterey County and surrounding area.

We are always adding more labs to our calendar according to your interest, needs and requests. If you don't see what you're looking for contact us and we'll see if we can schedule it.
FALL 2023
Tues, 8/22, 8/29, 9/26, 10/31

Tues, 9/5, 10/3, 11/7, 12/5

Tues, 9/12, 10/10, 11/14, 12/12

Tues, 9/19, 10/17, 11/28, 12/19

Tues, 8/29, 9/12, 9/26, 10/17, 10/31, 11/14, 12/5, 12/19

Tues, 8/22, 9/5, 9/19, 10/3, 10/24, 11/7, 11/21, 12/12

Thurs, 8/24, 8/31, 9/7, 9/14

Thurs, 9/21, 9/28, 10/5, 10/12

Thurs, 10/19, 10/26, 11/9, 11/16

Thurs, 11/30, 12/7, 12/14, 12/21