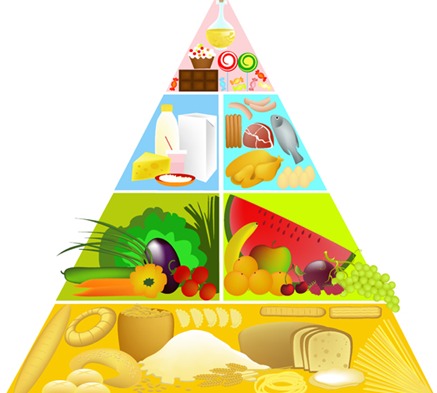 Nutrition Labs
Healthy living involves many aspects of our lives. Nutrition to name one, has a huge impact on our health and Lab Rat Academy would like to train up your children to live long and healthy lives.

Fun, hands-on and interactive activities help students learn how to be and stay healthy.
It is vital to help engage and empower students to "fuel up" with the nutrient-rich foods they often lack – low-fat and fat-free milk and milk products, fruits, vegetables and whole grains AND being active for 60 minutes daily.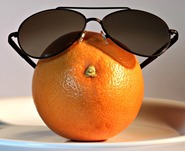 1st - 12th grade

1.5 hour labs

Hurray for Whole Grains

Focus on Fruits and Vegetables

Building Better Bones

Cutting Back on Fats and Sugars
Extra charges of 58 cents/round trip mile apply for offsite labs.