Astronomy Labs
The sun, moon, and stars have intrigued humankind for thousands of years. Lab Rat Academy's Astronomy labs turn student's celestial fascination into a series of hands-on experiments for children, in order to teach them a basic knowledge of astronomy and space exploration.
Lab Rat Academy invites your students to explore exciting questions such as why the moon appears to change shape, how a rocket works, and why solar eclipses occur. In this experiential way, your child can increase and deepen his or her academic understanding of this topic.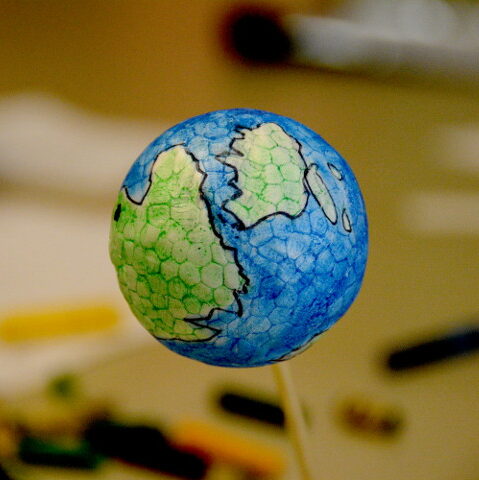 3rd grade and up

1.5 hour labs


Rockets

Telescopes

Our Solar System

Earth's Rotation and Revolution

3rd grade and up

1.5 hour labs

Lunar Phases

Lunar and Solar Eclipses

The Mighty Sun

ConsTellations and Comets
Extra charges of 58 cents/round trip mile apply for offsite labs.