What We Do
---
Lab Rat Academy offers hands-on science labs where students of all ages can obtain a greater understanding of how life around them works.

Lab Rat Academy provides exciting, educational experiences that instill a love for science.
---
MORE THAN 100 INDIVIDUAL LABS TO CHOOSE FROM
ON AND OFF SITE LABS
FLEXIBLE SCHEDULING
FREE SCIENCE CONTENT
---
Are you looking for some FREE science content?!? Look no further. Lab Rat Academy's very own Becky Cook uploads science videos to YouTube, Facebook, Instagram, and TikTok for your enjoyment, education, and pleasure. Just look at Lab Rat Academy's channel or pages on any of those social media sites and you will find a wealth of science snippets.
Click on the links below to find us on any of these social media platforms:
YouTube
Facebook
Instagram
TikTok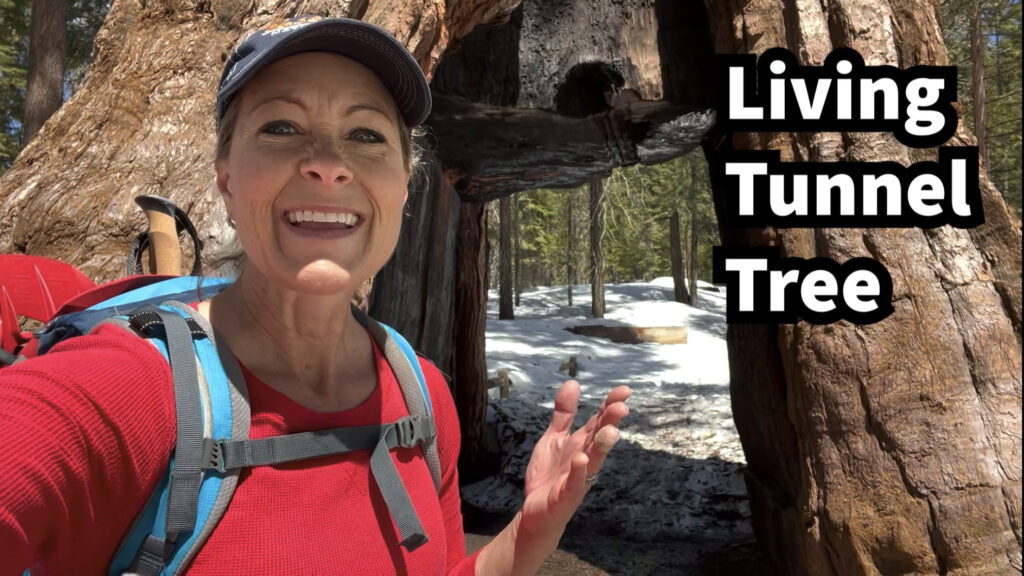 Don't forget to like, share, comment, and subscribe!

YOUR OPINION MATTERS
Take A Survey
---
Hey amazing homeschool parents, your input is important to us! Help us create a personalized Fall homeschool lab schedule by completing our short survey. We value your preferences and only add labs to our calendar based on your requests. Share your choices for lab topics, days, and times, and together, let's design an engaging and tailored learning experience for your child.

Thank you for your participation!