What We Do
---
Lab Rat Academy offers hands-on science labs where students of all ages can obtain a greater understanding of how life around them works.

Lab Rat Academy provides exciting, educational experiences that instill a love for science.
---
MORE THAN 100 INDIVIDUAL LABS TO CHOOSE FROM
ON AND OFF SITE LABS
FLEXIBLE SCHEDULING
FREE SCIENCE CONTENT
---
Are you looking for some FREE science content?!? Look no further. Lab Rat Academy's very own Becky Cook uploads science videos to YouTube, Facebook, Instagram, and TikTok for your enjoyment, education, and pleasure. Just look at Lab Rat Academy's channel or pages on any of those social media sites and you will find a wealth of science snippets.
Click on the links below to find us on any of these social media platforms:
YouTube
Facebook
Instagram
TikTok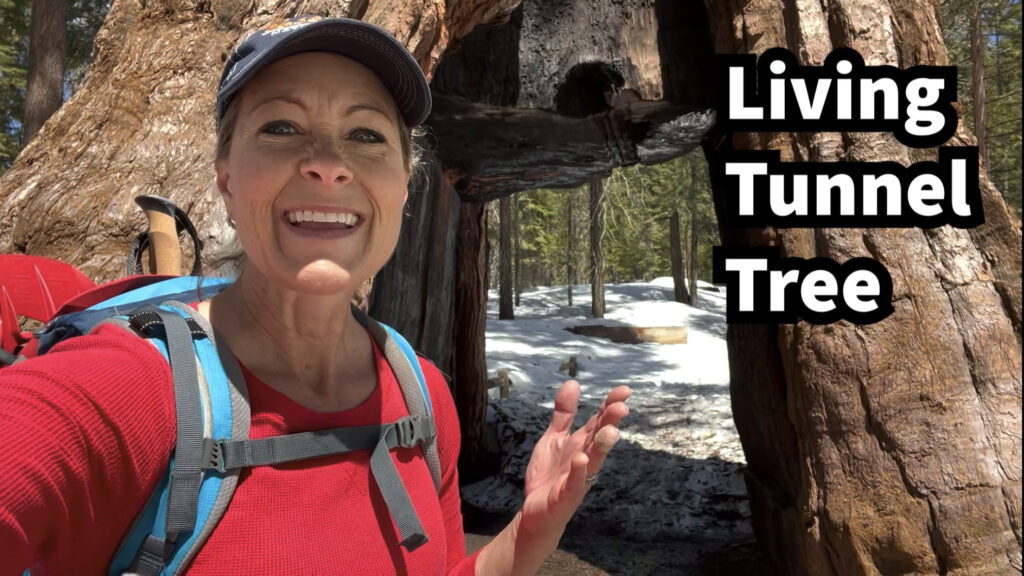 Don't forget to like, share, comment, and subscribe!

FREE – 3 day – VIRTUAL
Becky's Backyard Biocamp
---
Hey science lovers! Don't let the fear of a lack of science activities hold you back from providing your children with an amazing learning experience. If this is you, you don't want to miss this. Miss. Becky will be doing a FREE, 3-day, virtual, Backyard Biocamp on May 16th – 18th @ 3:30 pm PST. This 3-day experience will help your students open their eyes to the wonders of science that exist all around them. In Becky's Backyard Biocamp, we'll help you and your kids unlock the secrets of your own backyard and discover the miracles of science in every aspect of nature. Join today and let us help you turn your backyard into a science laboratory that your kids will love!
Click here for more information and to register.

---
Click the icons below for next year's calendar