Lab Overview
Lab Rat Academy offers hands-on, in-depth science labs where children of all ages can obtain a greater understanding of how life around them works. Our science labs are developed for students from 1st grade to 12th grade and you may choose from a variety of labs that cater to the needs of each grade level. Lab Rat Academy brings science labs right into your own home, your school or your local library.
Lab Descriptions
Lab Rat Academy's labs provide exciting, educational experiences that instill a love for science in our students. Our goal is to inspire and motivate students in the fields of science and medicine. Our hope is that our students will walk away from our labs saying, "That was AMAZING!" Click on the links below to learn more about each of the labs we offer.
Group Labs
Pick and choose from all of Lab Rat Academy's courses to tailor your science to the needs and interests of your students. Lab Rat Academy can accommodate large groups of up to 40 students at your location. At this time, Lab Rat Academy offers its Science Labs to the Monterey Bay Area and the Sacramento Area. One additional parent, teacher or adult per 10 students will need to assist with larger labs. Mileage rate of $0.58/round trip mile outside of Seaside, CA.
Lab Rat Academy has a preferred minimum of 6 students for all off-site labs except A-G labs which require 3.

Lab Rat Academy offers several discounts for group rates for a single 1 1/2 hour lab.
 1 – 10 $40/student
10 – 20 $30/student
30-40 $20/student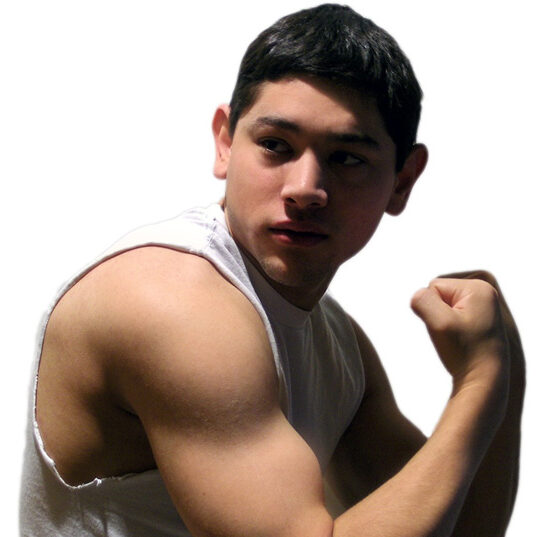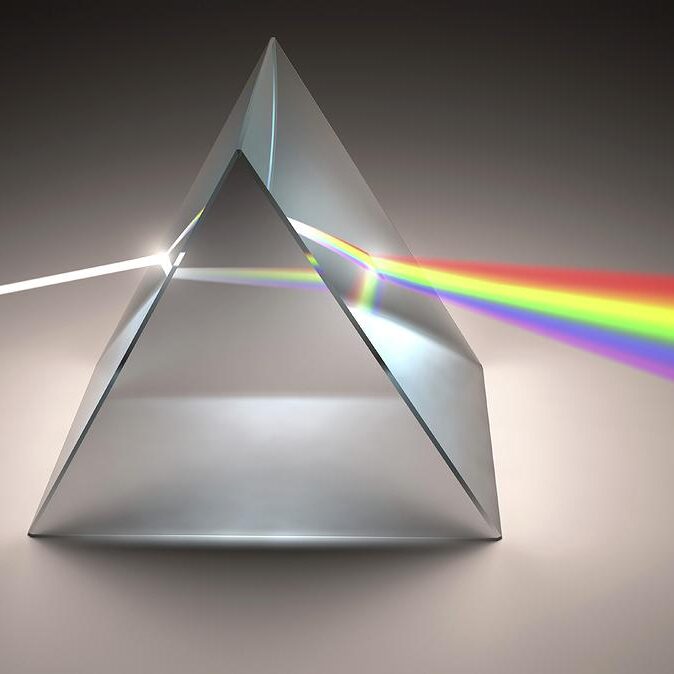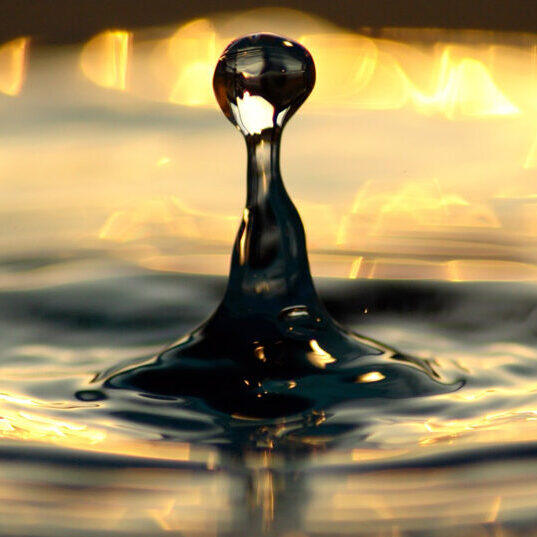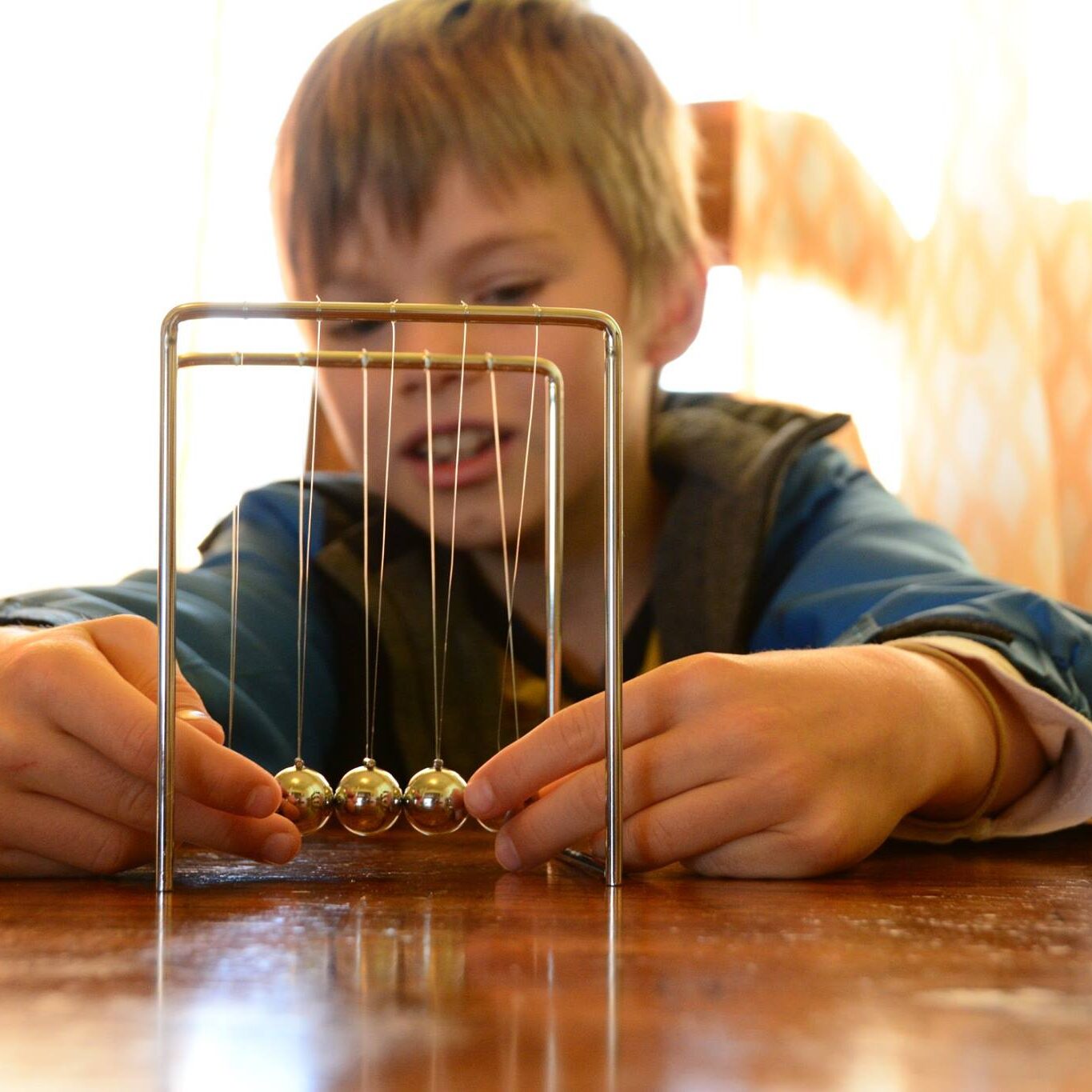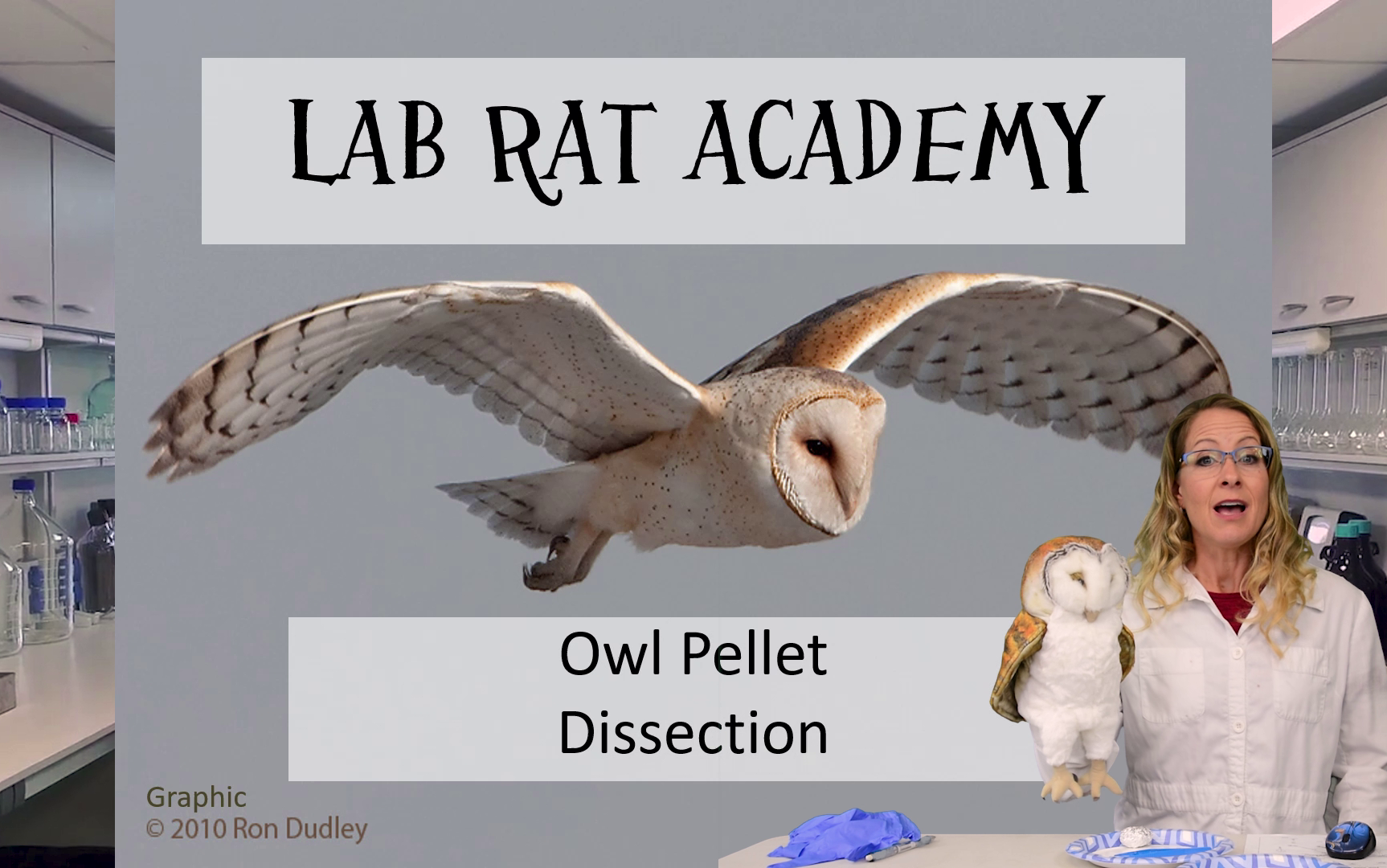 Studio Labs
We are now providing online classes, both prerecorded videos and live Zoom classes. This way we can reach students even further out of our area as well as provide expanded class times for those with difficult schedules!