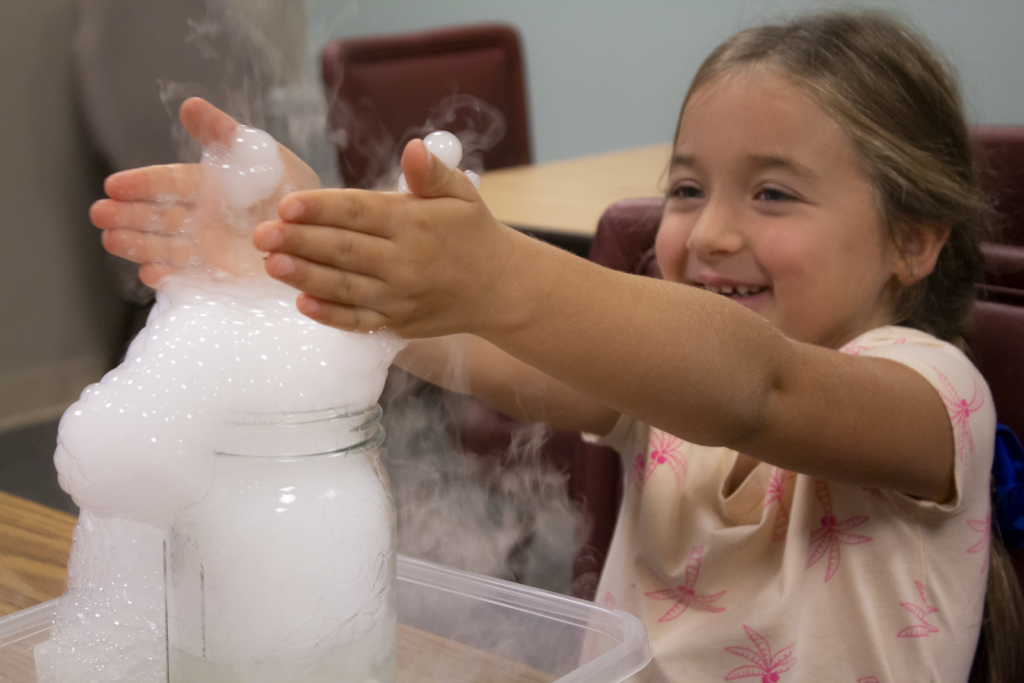 ODE TO LAB RAT
Amelia and Daniel
---
Oreo moon stages
Cookies of the sun
Yum

Gravity, acceleration, friction
Velocity, speed, and direction

Roller coasters with tubes and marbles
Going up hills – deceleration,
Going down – acceleration!

Parachutes and army men,
if there's sound it means he died
The more surface area, the slower he falls

Funny Powerpoint pictures of cats and dogs
Videos of jumping cars
Muffins, muffins, muffins
(and occasionally donut holes)

Thank you Miss Becky
Thank you for the very very good class
that taught us many things
We think you are a great teacher.
TESTIMONIAL
Jessie's Mom
---
I am so excited that we have found you! Jessie is extremely happy to be learning with you. Here's an example…Last night she spent the night with my parents. As soon as they got to the house she made a beeline to their computer to make this "presentation" and spent an hour and a half working on it and explaining to them everything she learned yesterday. She just got home and went over it with me and I am truly impressed with the knowledge she retained and her understanding of the periodic table, atoms, etc! She may have learned more in one session with you than I did in high school chemistry! I'm really impressed with the depth of understanding you were able to impart. She loved the dissection as well, as she has always been interested in anatomy which is wonderful! Now I'm excited to see a love for chemistry developing! I can't wait to watch it continue!

Thank you!
Jessie's Mom
TESTIMONIAL
Charter School Administrator
---
Becky Cook demonstrates and personifies the qualities administrators and parents seek in today's educators. Becky was always extremely well prepared, organization was exemplary, and delivery exceeded parent's expectations. Her lessons were well designed and thorough, utilizing wonderful, useful and practical support materials, providing excellent hands-on activities and held the student's interest and attention throughout the instructional time.

Becky demonstrated strong classroom management techniques, with the student's fully engaged at all points in the many lessons I observed. The hour was packed with quality visuals, good, direct instruction, and activities with strong attention to detail in checking for understanding from the students. The hour was fully charged with student enthusiasm and learning and was always a complete package.

Becky was always prompt, arriving far in advance of her instructional day displaying a nice demeanor and attitude. She arrived ready to teach, educate and yes, entertain the students! Finding an educator with great depth of knowledge like she has for science and loaded with passion for what she teaches is a real plus.

Becky is a rare gem for science instruction in the home school world and was highly sought after in our class enrollments.


TESTIMONIAL
Michaela
---
Lab Rat Academy is the best science class I have ever attended! Miss Becky makes the hands-on science lots of fun—in-depth, yet easy to understand! I am homeschooled, and it is hard for my Mom to put together science labs for me. Each time I enter the lab, I am excited to learn from the detailed and organized Powerpoint presentations and to see it all under the microscope! How lucky I am to be able to meet the California standards in such a unique way. I feel at peace because I have enough time to discover at my own pace.